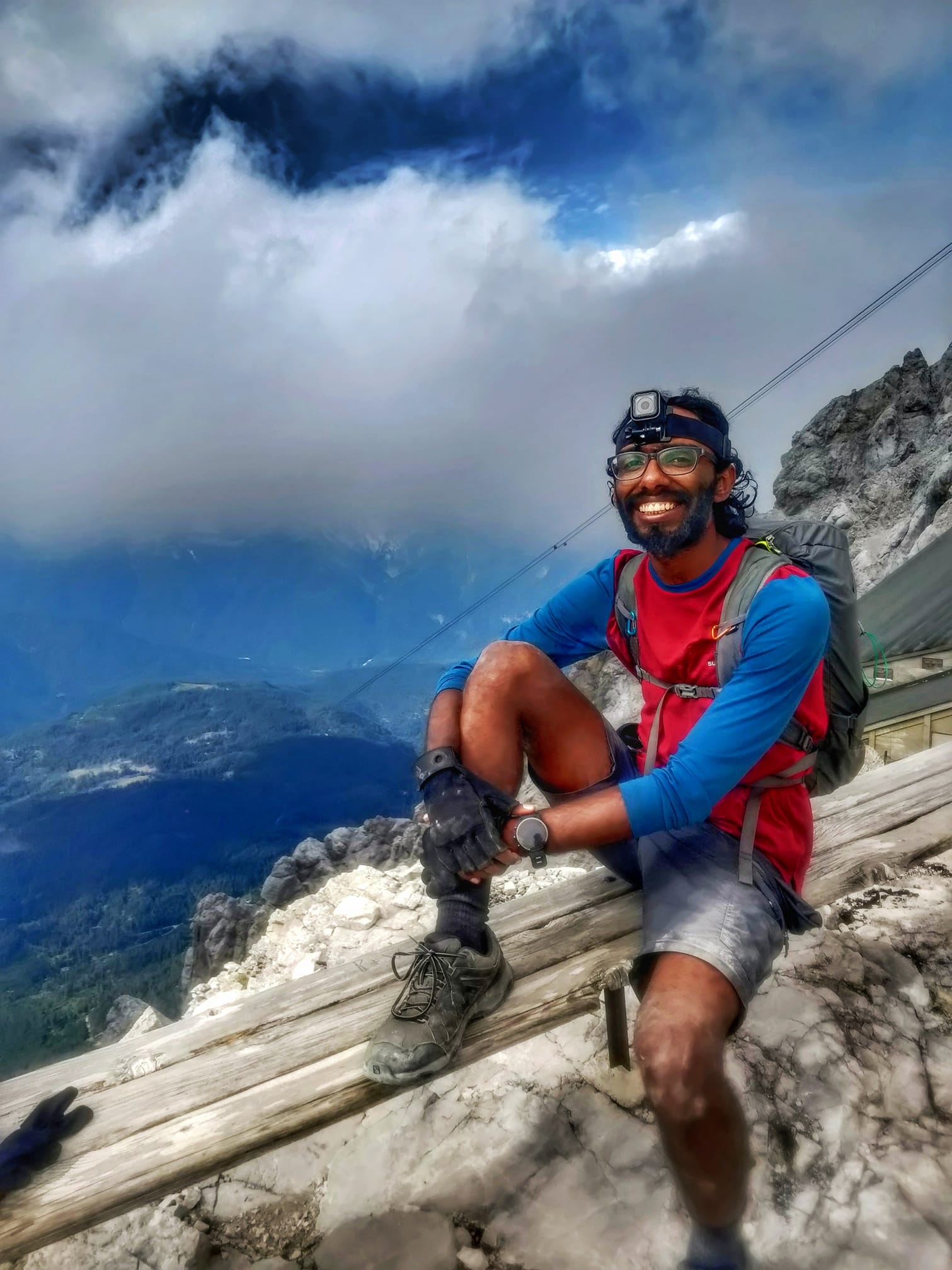 Can you tell us about your role as a Software Engineer and what it entails?
My team and I build everything around our credit research engine – this includes, for instance, the platform, website, databases and data pipelines. The engineering team works very closely with the data science team. We have regular alignment meetings with our data science colleagues to discuss all the requirements, how we share the work and how we prioritize projects. We also collaborate closely with the design and UX team. Following our recent merger, the Scorable credit research technology will also be integrated into BondIT's portfolio construction platform which adds another interesting dimension to our work.
What do you like most about your work?
We work in a very friendly environment and we are a close-knit team. Everyone has their specialty, but we make sure that all of us are aware what the team does. And we get the opportunity to work on a variety of different projects and topics, which keeps our work very interesting. I really like that we have full control over the technology we're building. It's great to learn new things and then implement them. Moreover, there are regular orientation sessions to provide an overview of wider business topics that are important to us such as capital markets and credit trends, or the fintech industry.
What is the biggest challenge in your role?
Creating trust is crucial for our business so there is no room for error. We always need to ensure data validity and integrity to maximize the accuracy of our platform. At any time, we have thousands of records coming into our data pipeline from different providers and sources - all this needs to be prioritized and integrated in the right way.
Can you tell us a little bit about your background?
My passion for tech and development started very early on. In school, I read books in the library about development and used to apply whenever I have the chance with a computer. Around that time, I also began to use html and javascript. I built my first ecommerce platform while still at school and developed small apps for people as gifts. At university, I had the opportunity to lead IT committees, provide IT training and built systems serving thousands of students. After graduation, I built some small startups and worked for different companies ­across a range of industries such as ecommerce, accounting, fashion, education – and now fintech.
How do you spend your spare time?
I have a deep connection with nature and the mountains. I like all kind of mountaineering activities, such as climbing, hiking and trail running. I'm also a keen runner and I play squash. In addition, I enjoy volunteering at events. I volunteered, for instance, at Web Summit and TechCrunch events in the past. Here in Berlin, I sometimes work on events for the local Egyptian expat community.
###
Want to join our fabulous team? Check out our careers page for the latest open positions.